If you are one of my current or former students and have a picture you'd like to add to the page, email it to me!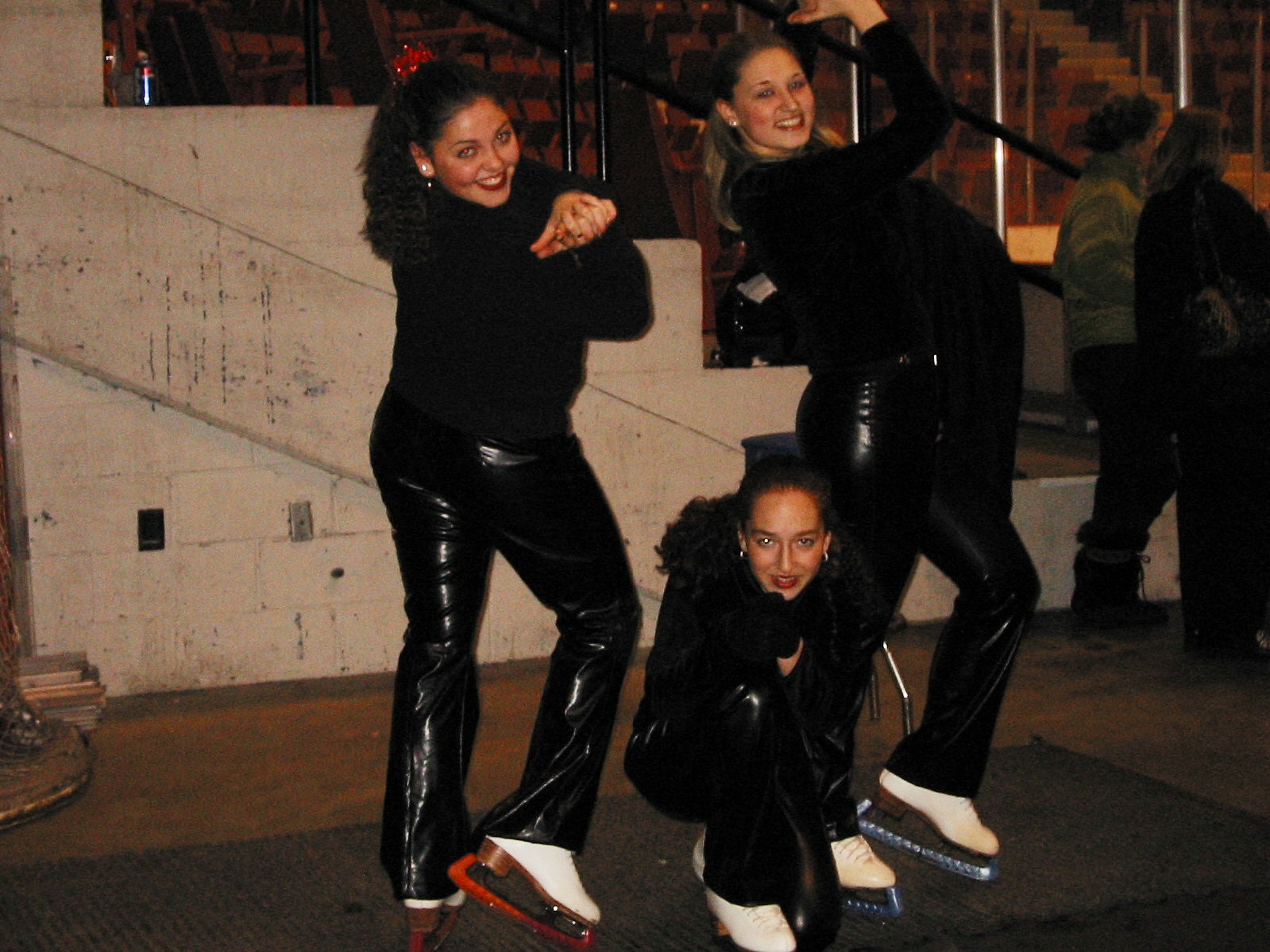 This is Becky, Erica and Hannah getting ready for their "Charlies Angels" show program in Lake Placid.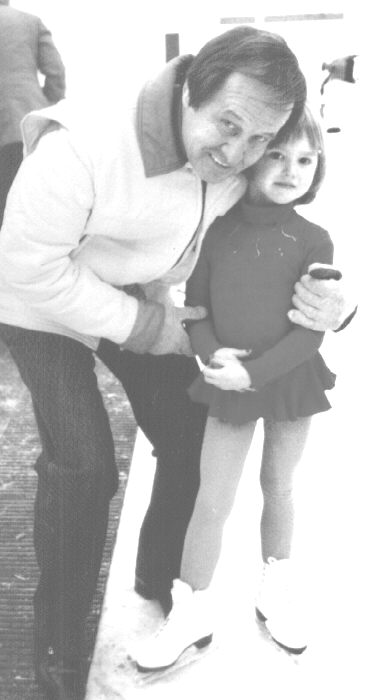 This is Jim McKay and I in 1980 after doing a spot for the Wide World of Sports.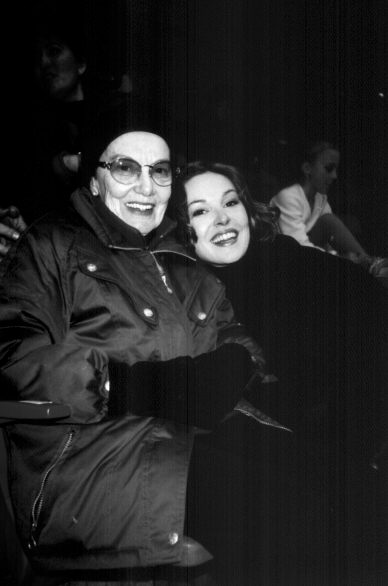 My grandmother and I in Lake Placid at a competition a few years ago.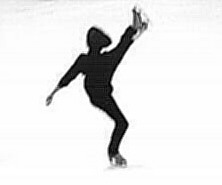 Choreographing Molly's freestyle.
These are my students Molly and Jean (mother/daughter) from Saratoga. Molly was my very first private student in Saratoga, and currently competes in Freestyle 5. She also skates on my Teen synchronized team, the Saratoga Stars. Jean started a few years after Molly, and competes in Freestyle 3.
This is my (former) student Shannon and I in Lake Placid.
This is Michealee, Justin and I working on a show program in 2000. Justin and Michealee got THIRD in Junior Nationals this year in Intermediate Dance. Congrats!
WOW.
This is Michealee NOW
. Good grief - Go sweetie GO!!! Your talent was evident all along. I'm so happy for you.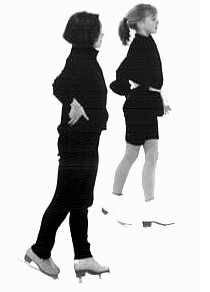 Molly and I working on a new program in 2000.
This is my student Kaitlin the first year she was competing in Freestyle 2. This photo was taken from the Albany Times Union in 1999.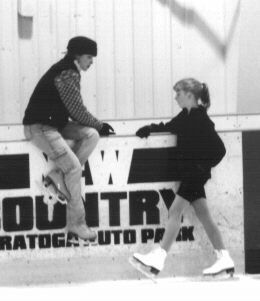 This is my student Molly and I right before the 2000 ISI Lake Placid competition.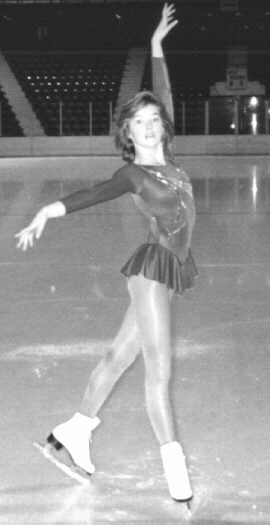 This is your web-hostess back in my competitive days, 1988.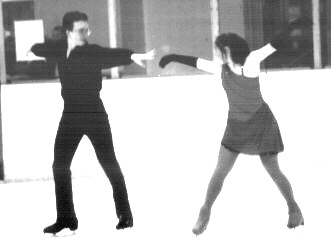 David and Becky doing the Intermediate Free Dance they used for Junior Nationals that year. My friend Wayne did their choreography.